London's Global Cookout
Camdens Big BBQ
Tue 30 Jul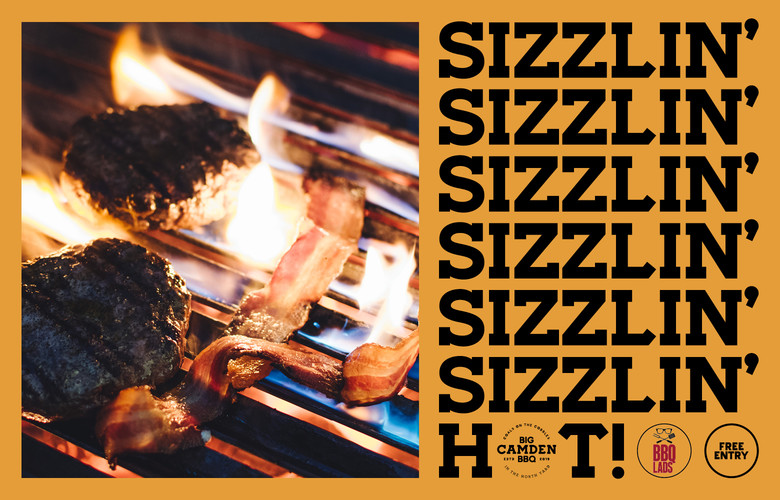 SHARE
Who doesn't love a good old fashioned barbecue? Well, we've got a BBQ event that you don't want to miss.
Curated and hosted by the BBQ masters, BBQ Lads, Camdens Big BBQ will feature the best BBQ joints from around the UK as well as some of our very own traders joining the fun. 
Outside of the succulent dishes up for offer they'll be live masterclasses from Steve Johnson AKA It's in the Smoke and smokehouse specialists, Cue Point. We can't forget to mention the pop-up bar as well which will be serving up drinks with a chargrilled twist from Smoked Negronis to Burnt Orange Old Fashioned's and Bloody Marys, garnished with barbecued bacon.
Register for FREE to Camdens Big BBQ HERE!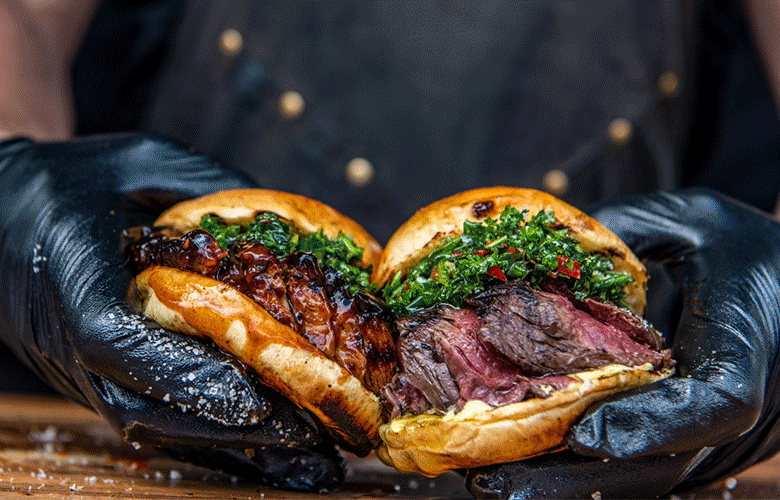 The Indian-inspired fast food restaurant will be preparing XL Tandoori prawns using the traditional Indian technique.
Known for transporting the soul and flavour of Kansas City barbecue to the Big Smoke, Bodean's will be providing baby back ribs, pork burnt ends for BBQ masters.
Bringing the heat and delicious steaks, Carcass will be cooking up over smoke and fire with the likes of dry-aged beef steak and Saltmarsh lamb rump.
The smokehouse specialists will be giving us all the goods with their juicy and tender 16 hour smoked beef brisket and their succulent smoked lamb ribs - this will be a food experience to say the least!
Greek classics from the London street food stall in the form of smoked meats wrapped up in a souvlaki. Pick from chicken, lamb, halloumi or get all three together.
Go chicken crazy at our rotisserie chicken restaurant where a whole roast chicken is cooked spit-fire style in the famous Josper Grill.
Our gourmet grill and butchers will be dishing up their signature barbecued pork belly alongside a showcase of unique and less expected cuts such as 12 hour roasted pig's head and trotters.
Say goodbye to the sorry salad filled bun as Rudy's introduces its spiced seitan satay and barbecue jackfruit and seitan sticky ribz. 
This London born and bred BBQ joint will be dishing up their barbecued pastrami and short ribs.
Showcasing their range of Great Taste Award products, The Camden Grocer will use these to make their pizzas and cook them fresh on the Kamado Joe grill.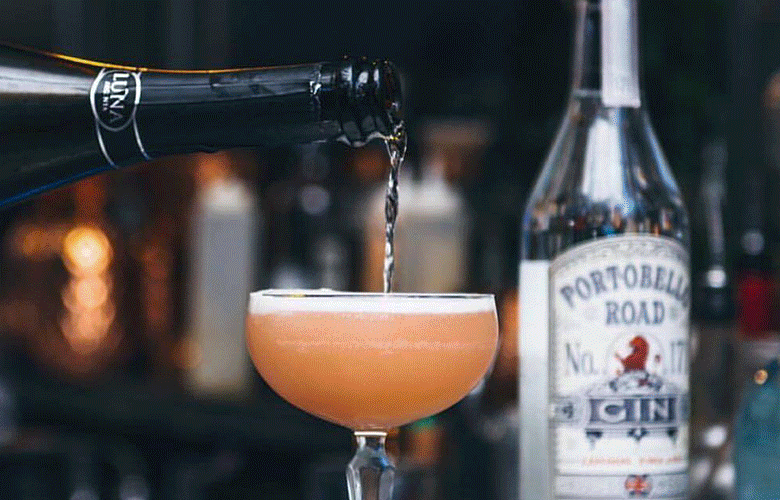 Curated by the cocktail specialists DASH Concept, this pop-up bar will be quenching our thirst with smoked Negronis to a classic Old Fashioned with a burnt orange twist, and a North Yard signature Iced Tea for the sit-on-the-front-porch vibe.
Honouring the original dining clubs back in the 18th and 19th century where beef steak was celebrated, Beefsteak Club brings together steak lovers and wine enthusiasts together. They'll be serving up their signature Beefsteak Malbec Beef & Liberty, of course, alongside a few other fan favourites.
Championing flavour, provenance, consistency and quality, these independent brewers based in East London are bringing their award-winning beers to the cookout. Fill your bellies with their unfiltered and unpasteurised lagers and pale ales for the best flavour and aroma.
SHARE