Camden News
The Camden Highline
Wed 7 Jun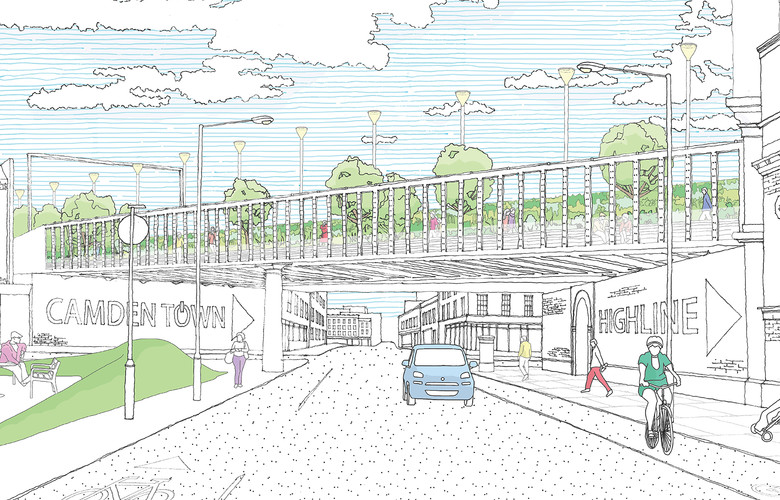 SHARE
Ideas above its station: plans for the Camden Highline revealed
A first look at the Camden Highline - NW1's answer to New York's beloved high-rise walkway - was revealed last week.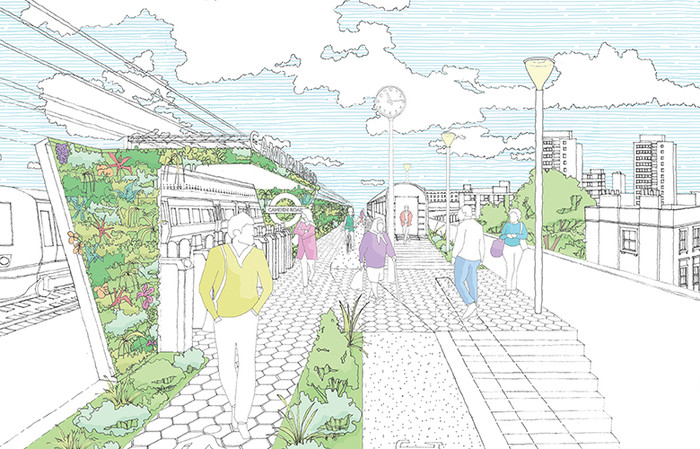 The proposed plans create a public park, walkway and cycle route that runs east from Camden to King's Cross, cutting the walk between the two to just ten minutes (and make it infinitely more scenic!) Reimagining a section of disused track that formerly made up part of the North London Railway, the walk will be just under one kilometre long, 18 metres wide and eight metres up in the air.

Find out more about the Camden Highline here:
Like the sound of the project? You can get involved and pledge your support here.
SHARE