Valentine's Day Offer
Blooming Marvellous Red Rose Gin
Wed 8 Feb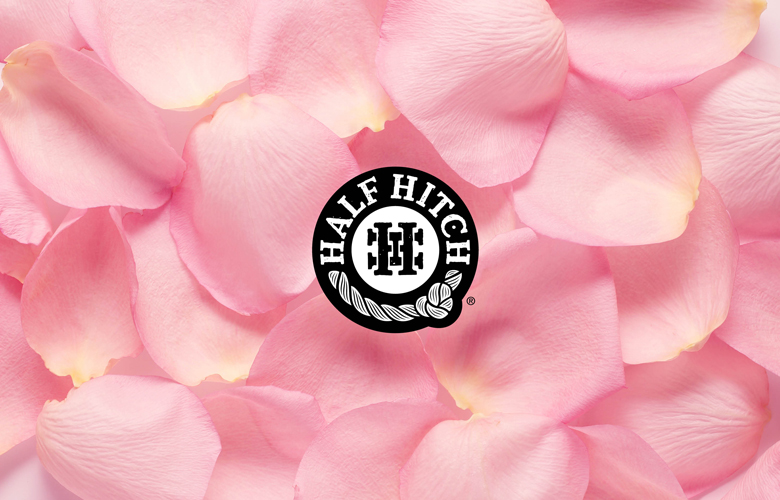 SHARE
Get HITCHED This Valentine's Day with your own bespoke gin
If you haven't already heard, Camden Lock micro-distillery HALF HITCH are offering budding gin-makers one-hour classes dedicated to the gentle art of spirit-making. Only things don't stop there. You'll also have to opportunity to challenge their distiller by bringing in your ingredients to use, to create a bespoke gin which you can then take away to enjoy at home.
In need of a little more inspiration? It's true that the opportunity to bring in anything you want could be a little daunting, so we asked their distiller Chris what makes a good flavour combo for gin: 'Generally speaking, anything that smells good will create a good flavour. So fruits, spices and flowers are all a good starting point. If you're still stuck for ideas, try to tie flavours into whatever is seasonal.'
That got us thinking. As Valentine's Day looms and everyone starts to panic, scrabbling around for gift ideas that are both thoughtful and not your standard-bunch-of-flowers affair, why not take the idea of something expected — such as a bunch of roses — and turn it into the unexpected — such as a bottle of red rose gin, something gently floral for serving with tonic or on it's own.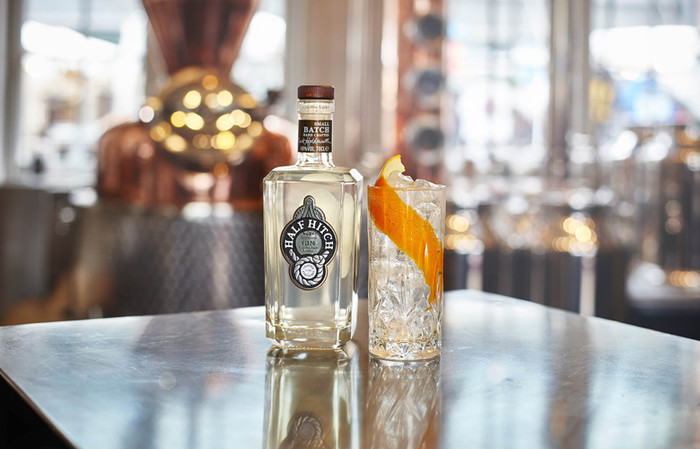 Like the sound of it? Well if you want to get an idea of how it might taste, HALF HITCH are going to be offering tastings of a red rose gin, made here in Camden throughout February, for those who book onto their Gin School.
Money can't buy love or this priceless red rose gin as it's a very limited edition. However, the first ten people who book onto Gin School, quoting 'VALENTINE' will come away with a 100ml of this not-for-sale gin.
William Shakespeare reckoned that 'a rose by any other name would sweet'. We're no poets but we think a bottle of red rose gin would be just as sweet.
SHARE