Trader Spotlight
The Notting Hill Carnival Starter Kit
Thu 24 Aug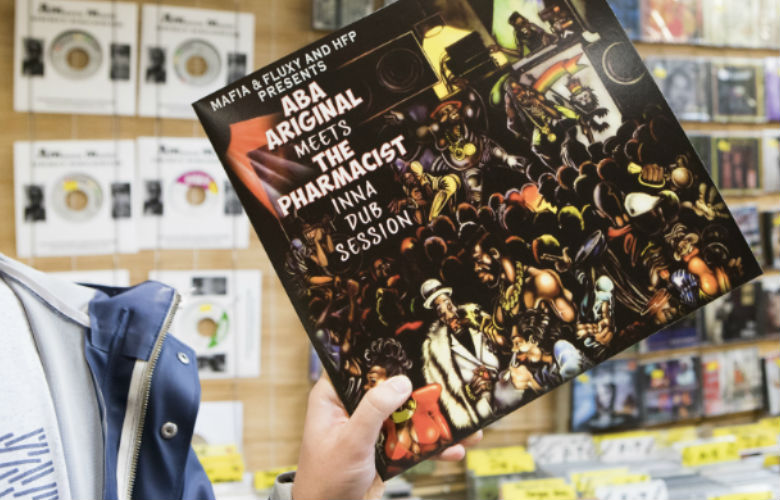 SHARE
Get yourself Carnival ready at Camden Market
Heading over to West London for the bank holiday weekend? There's no reason that the party can't start in North London! We've picked out a few ways that you can kick things off at the Market.
Massive International
If you are looking to get the tunes pounding way before the sound systems of Notting Hill are fired up, raid Massive International for the best in Reggae, Soca and Dancehall: all the elements you'll need to get the perfect Carnival sound on both vinyl and CD.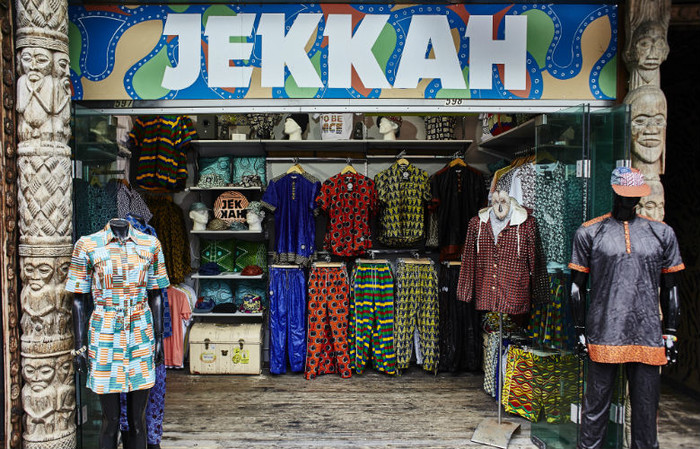 Jekkah
If it's Carnival-gear you are after, it's got to be bright, bold and fun, so where better look than that unique patterns and rainbow colour pallette of Jekkah. With clothes for both men and women, you can play it safe with just a top or pair of trousers, or go the whole nine yards with a clashing, colourful ensemble that'll make even the dancers jealous. Go on, we dare you.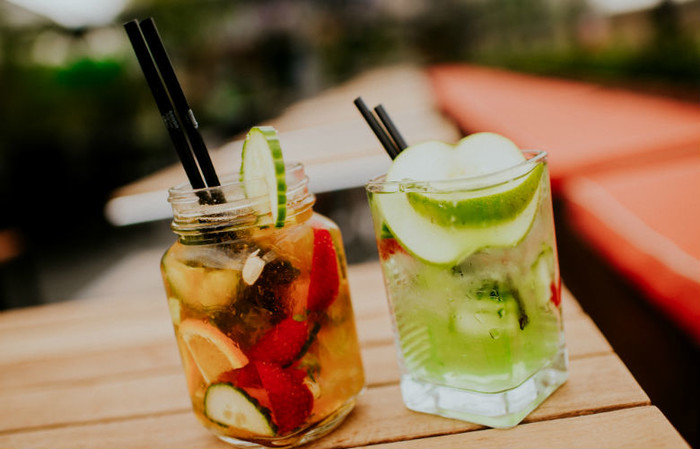 The Proud Terrace
Whether you're off to the Carnival or not, there is no better way to kick off a bank holiday weekend than a few civilised drinks on a roof terrace. With that in mind, where better to sip a glass of Pimm's or a cocktail or three than Proud, overlooking the Market and Camden beyond.
SHARE