The London Cheese Project
The Cheese Maker and Monger Lowdown
Wed 3 May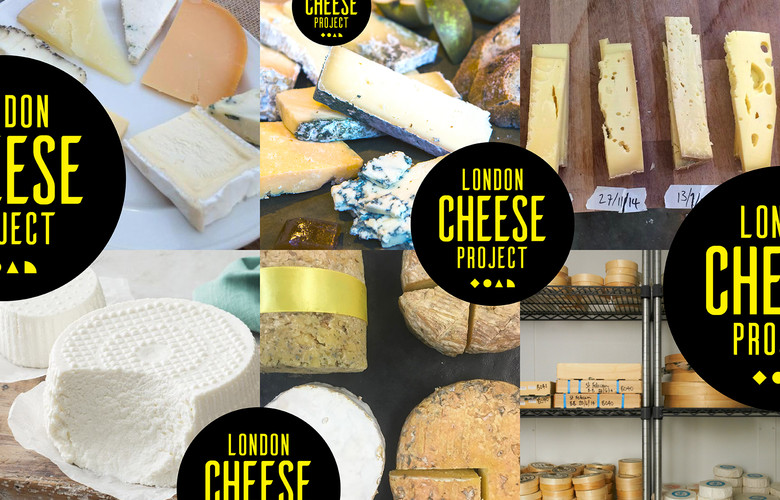 SHARE
A Bluffer's Guide to London's Cheese Scene
Did you know that London has become a hub for punk cheesemakers and mongers? No? Well, put this this weekend in your diary, as you'll bet the tastiest introduction to the scene at the The London Cheese Project. Here, we profile some of the guest stars…
The Makers
Gringa Dairy
Gringa Dairy is an artisan dairy making award winning, authentic Mexican cheese in a railway arch in South East London (Peckham to be exact). The milk that is collected in the morning is transformed into delicious cheese the very same day. The traditional, mild Mexican cheeses produced are Queso Fresco, Queso Oaxaca and Queso Chihuahua.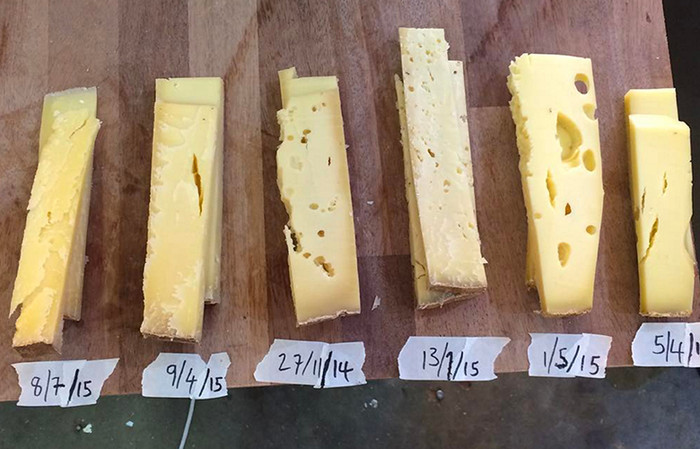 Kappacasein
Known for their unbelievably oozy toasted cheese sandwiches, Kappacasein owner Bill Oglethorpe makes his mature tasting, Ogleshield cheese in Bermondsey. All the cheeses are made from raw, organic cow's milk, collected from a farm in Kent in the morning and processed by Kappacasein just two hours later.
Kupros Dairy
Founded in just 2015, Kupros Dairy take their inspiration from their Cypriot family — specifically their grandmother — who made cheese and bread in the village of Akanthou in Cyprus. Made from English sheep milk, their cheese, Anglum and London Fettle, are salty and delicious.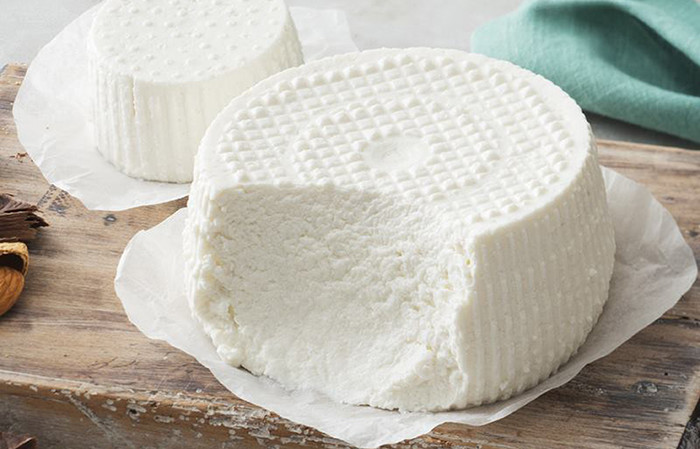 La Latteria
Travelling the world for work as part of her job in finance, Simona di Vietri was drawn back to her roots in southern Italy, where she used to spend her childhood visiting the local latteria with her father. After holding an impromptu party featuring fresh mozzarella made by her cousin, an idea was born: capturing the essence and experience of high quality, Italian cheese and recreating it here in the UK.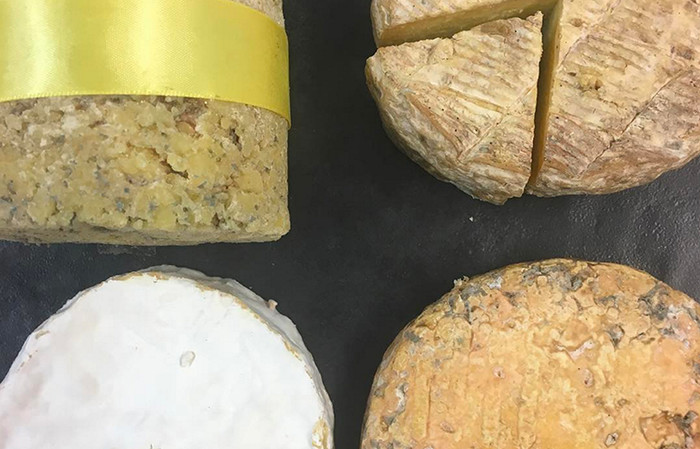 Wildes Cheese
Born in 2012, Wildes Cheese was created when the owner lost his job as a management consultant and began making cheese in his kitchen. The rest is history! After gaining popularity, the cheese makers moved to bigger premises, perfecting his own 'form of alchemy' in the shape of cheese in his hometown of Tottenham.
The Mongers
Canon & Canon
Cannon & Cannon is a retailer and wholesaler of British cured meat - everything from wild Scottish venison salami to Norfolk beef jerky. They stock a wide range of cured meats from Inverness to Cornwall, including their stall at the Cheese Festival, which will include more than twelve varieties of British salami!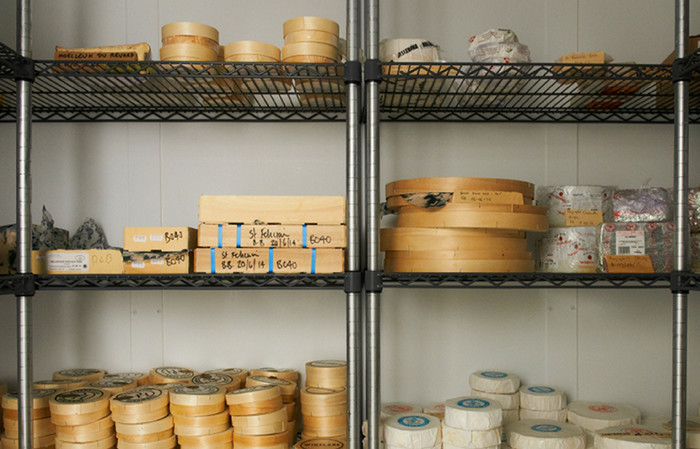 Fruit Magpie
Fruit Magpie specialises in artisan fruit cheeses (smooth, sliceable preserves delicious with cheese) made with local garden surplus which would otherwise go to waste.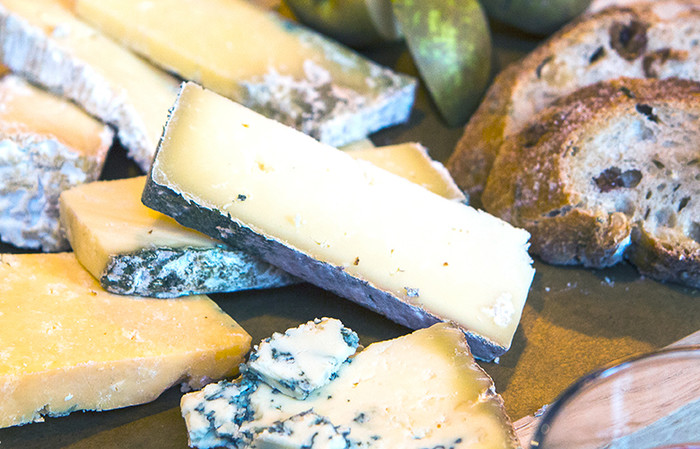 Flour Station
Specialists in sourdough bread, The Flour Station goes perfectly with anything from cheese boards to cheese toasties. Their favourite pairing is our hazelnut, sultana and rosemary Levain topped with a hard cow's milk cheese like cheddar or comte, or even a strong blue.
SHARE