Trader Spotlight
Everything 5 Pounds Comes to Camden Market
Fri 7 Dec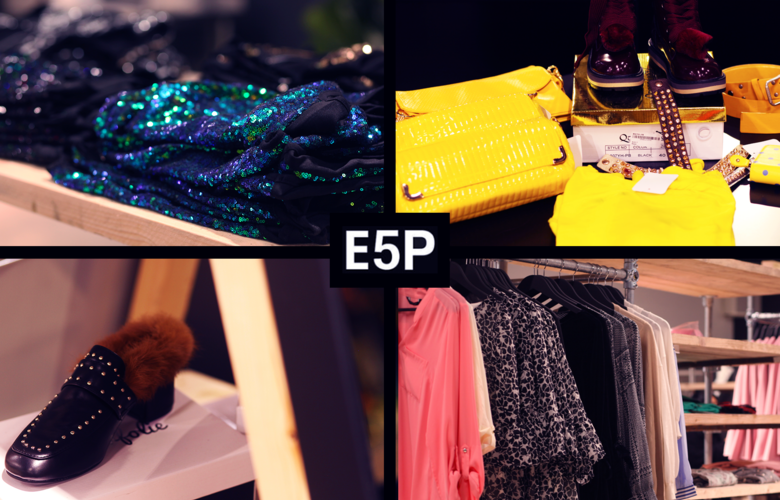 SHARE
No really, everything is £5.
Over a million followers on Facebook and around 40,000 followers on Instagram, Everything 5 Pounds is changing the face of budget fashion.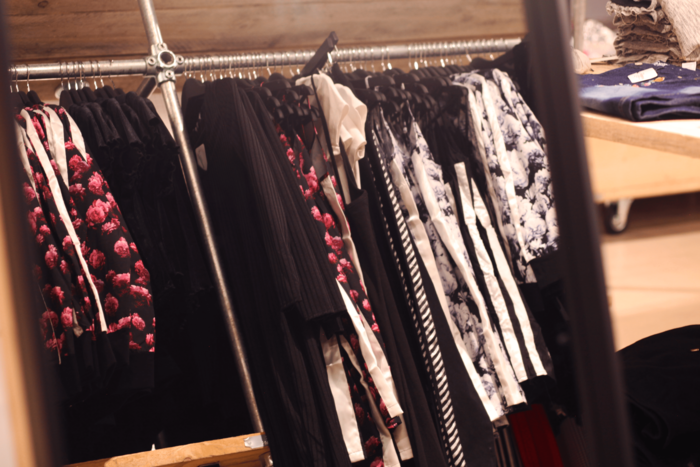 Initially starting out with women's fashion, they have since branched out into menswear, plus-size clothing and homeware; bringing their reasonable prices combined with cutting edge quality to the internet, and now to their first standalone store in the heart of Camden Market.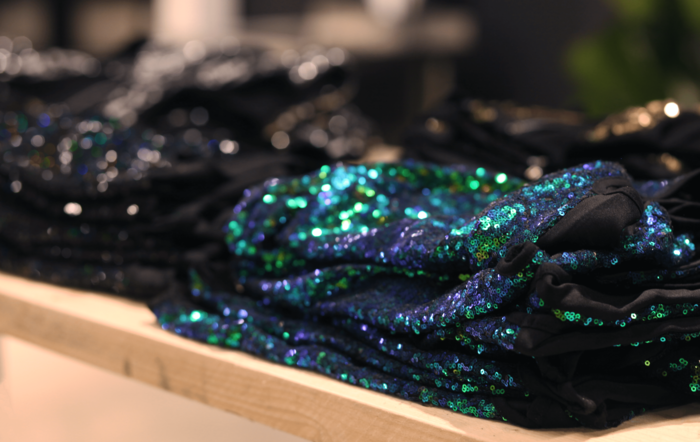 New items are added daily, constantly buzzing with fresh new styles or take a peek at their designers section for high-end brands at low-cost prices.
Grab a bargain now at everything5pounds.com or visit their brand new store in the Stables Market, and stay fabulous on a budget!
SHARE