Up to 25% off at Camden Market
The Camden Card
Tue 13 Jun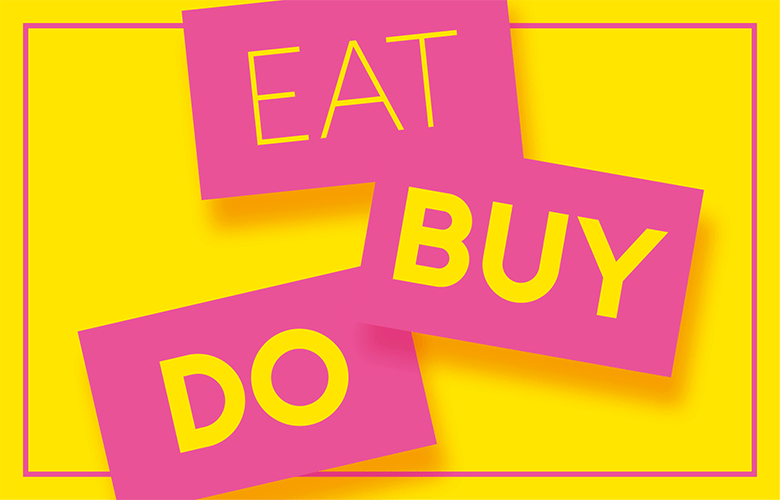 SHARE
Get discounts at Camden Market's restaurants, shops, stalls, cafes, restaurants and bars
From Dr. Martens to Camden Pizza, Collectif to Honest Burgers, Skinnydip to The Cheese Bar, there are over 60 participating businesses offering discounts for you to enjoy.* Bookmark this page and check in regularly as new partners, offers and discounts are constantly being added!
*The Camden Card is only available for UK residents, sorry!
**The Camden Card may only be used by the card holder to receive discount. The discount does not apply to groups unless each person holds a Camden Card.
*** We have very small hands so there is a 6 week waiting list for Camden Card deliveries. Please bear with us!
**** All Camden Cards are sent out through Royal Mail 1st or 2nd Class Signed.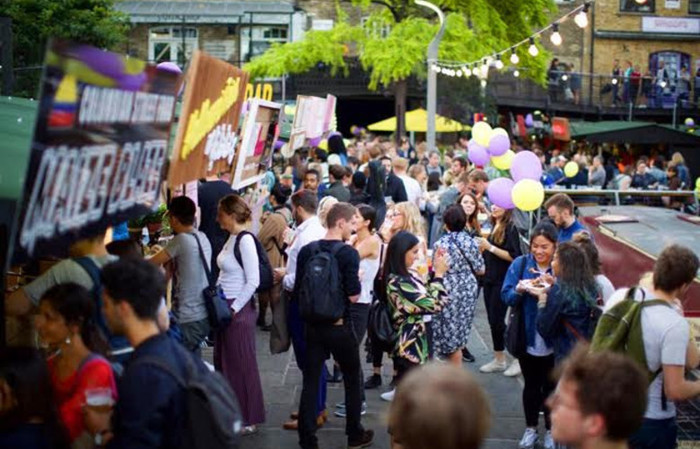 SHARE