History
Camden Stables: 10 Things to Know
Tue 10 May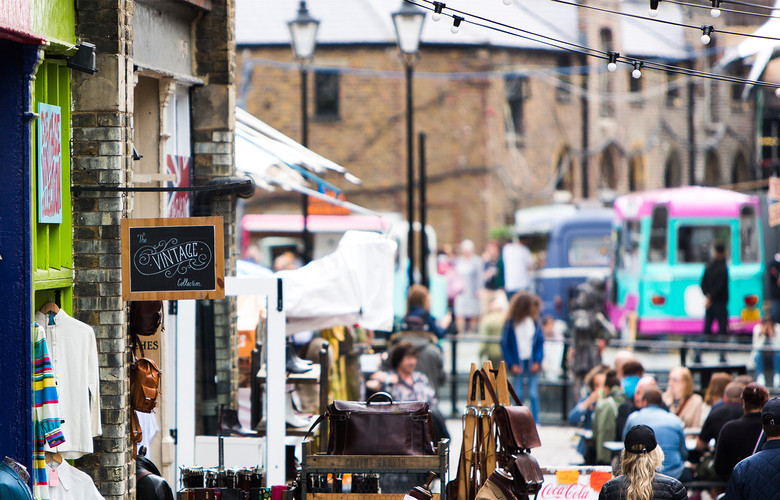 SHARE
It's time to geek out on Camden Stables trivia
You probably already know that Camden's Stables Market gets its name from its previous incarnation as a horse stables and hospital, but that's just the beginning. Read on for an at-a-glance-guide to the history of this world famous market. Every day's a school day…
A network of stable blocks, horse tunnels, tack rooms, saddler's workshops and a horse hospital were once on the site now known as Camden's Stables Market.
The total stabling in Stables Yard in 1925 was for about 400 horses, and at its peak an estimated 700 to 800 horses worked at the Camden Goods Depot (built in 1939). 
Why so many horses? Camden Goods Depot brought employment and industry to NW1 on an unprecedented scale and the operation of the railways required the use of horses for pulling trains, train parts and barges along the canal. The trusty steeds were also used for transporting goods and passenger luggage.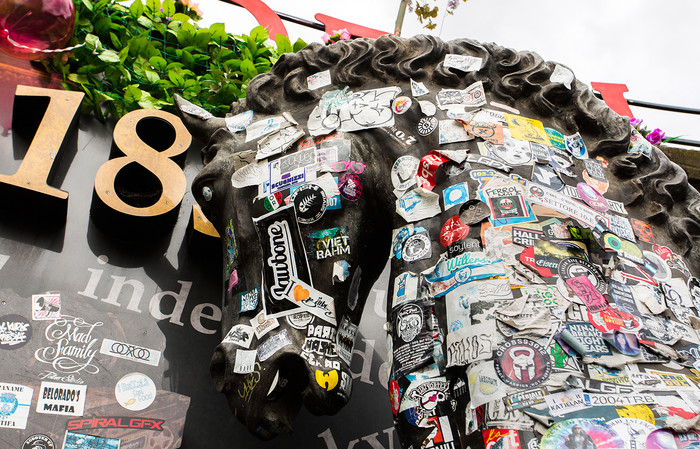 Any horses injured pulling barges down the canals would come for treatment at the on-site horse hospital. 
The very last shunting horse was withdrawn from duty in 1967 and the depot was closed in 1980.
The 200-year-old grade II listed horse hospital is now the home of Proud Camden, a club, art space and burlesque venue that attracts a switched-on crowd of urbanites hungry for alternative entertainment (think cutting-edge music and cabaret). 
The Stables Market is the largest of Camden's market spaces and features a variety of food, fashion and craft stalls that spill from the network of horse tunnels in to the yard. 
Gilgamesh is another landmark that announces you've made it to the Stables Market. The acclaimed pan-Asian restaurant (serving everything from sushi to dim sum and curries) is appropriately opulent – all brocade furnishings and intricately carved wood. 
Since 2014 a life-size bronze statue of Amy Winehouse (made by British sculptor Scott Eaton) has stood in the Stables Market. 
SHARE