CHRISTMAS AT CAMDEN MARKET
12 (ISH) DAYS OF CAMDEN CARD CHRISTMAS | CHRISTMAS AT CAMDEN MARKET
Fri 1 Dec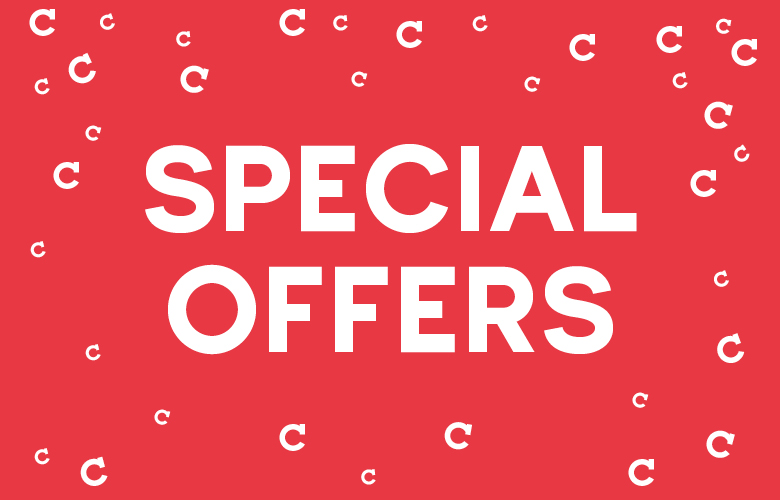 SHARE
Get extra special, one day only discounts with the Camden Card this Christmas!
Over the next few weeks, all the way up until Christmas, our Camden Card accepting traders are going to be offering extra special discounts for just one day only. All discounts are listed below but look out for reminders on our Instagram, Facebook and Twitter as well! To get in on the discounts, all you need to do is flash the card to get in on the deals!
Thursday, 7th December 2017: Half Hitch Gin - a free tote bag when you buy a full size bottle of gin.
Friday 8th December 2017: SkinnyDip - a Christmas celebration, Xmas-themed music and decor, a gift with each purchase and 20% off selected products.
Saturday 9th December 2017: Dr. Martens - Free boot customisation, a Born n Bread DJ set, 15% off and a free keyring for all Camden Card holders.
Sunday 10th December 2017: Monkey's Emporium - £15 for a vintage goodybag of childhood memories (toys, comics etc.)
Monday 11th December 2017: Yumchaa - Christmas teas for £1 and 20% off all tea retail.
Tuesday 12th December 2017: Havaianas - A unique bundle for Christmas at 20% off (keyring, flip flops and washbag)
Wednesday 13th December 2017: Voodoo Ray's - All three of their Christmas specials for just £2.50 a slice.
Thursday 14th December 2017: Double dip!
Friday 15th December 2017: Lockside Camden - A pulled turkey taco and glass of cider for £5
Saturday 16th December 2017: Collectif - Sales across the store, nibbles and bubbles in store.
Sunday 17th December 2017: Josiah Amari - Free personalisation of t-shirts and baby grows and buy one get one free on the Josiah Amari range, as well as free face painting in store.
Monday 18th December 2017: TBC
Tuesday 19th December 2017: TBC
Wednesday 20th December 2017: Studio Collection - Up to 70% off.
Thursday 21st December 2017: Double dip!
Friday 22nd December 2017: Cafe Chula - A portion of Tacos and a Margarita de Casa for £12
Saturday 23rd December 2017: To Home From London - 50% off.
DON'T MISS OUT ON THESE OFFERS. IF YOU AREN'T ALREADY, SIGN UP HERE!
SHARE