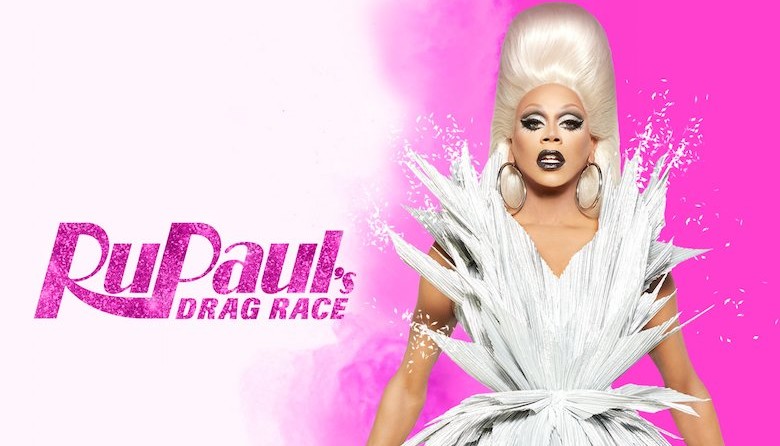 Fri 3 May 2019 - Fri 24 May 2019
RuPaul's Drag Race Screenings
Those who don't have a Netflix subscription (or someone suddenly changed their Netflix password) can enjoy season 11 of RuPaul's Drag Race in the comfort of FEST Camden as they open their doors for the highly anticipated season. Every Monday at 8:15pm, FEST Camden will screen the new RuPaul's Drag Race episode: featuring a projector and full PA system, this upgrade from your tiny bedroom means more room to join in!
Ultimate fans can catch up on the weeks previous episode beforehand from 7pm to make sure you're in full Drag Race mode. To entice you even more, FEST Camden offers a burger and bottle of beer for £10.
Book a booth for you and your friends please email [email protected]
This event is strictly 18's and over.